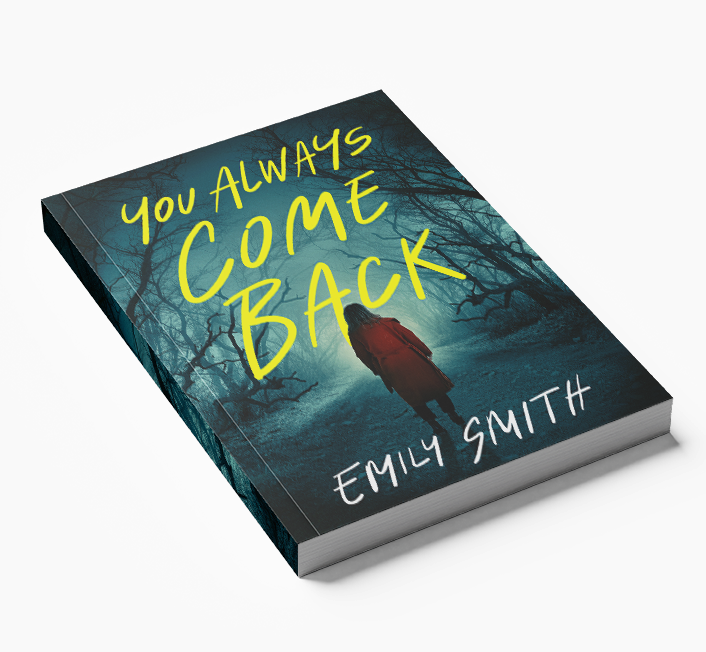 You can order "You Always Come Back" using the links below:
In the vein of Kathleen Barber and Julia Heaberlin comes an electrifying debut suspense that pits the inhabitants of a small town against each other.
Nine years ago, July Weaver's little sister was one of the first victims of the Pacific Lake Killer, a serial killer in Georgia. When other girls began to disappear and were found dead, it was July's testimony that put her own father into prison for the crimes. After the sentencing, she fled to Nashville to focus on her music career and to try to forget the horrible past. But when her brother tries to kill himself, July is forced to come back home and reunite with her four remaining siblings.
What she isn't expecting is to uncover new evidence that makes her question everything that happened to her sister nine years ago. Is it possible that July blamed the wrong person? Is it possible that the Pacific Lake Killer is still out there? As the linchpin to the case against her father—and the reason the Pacific Lake Killer case is closed—July knows it isn't long before the killer will set their eyes back on her.
If they're really still out there.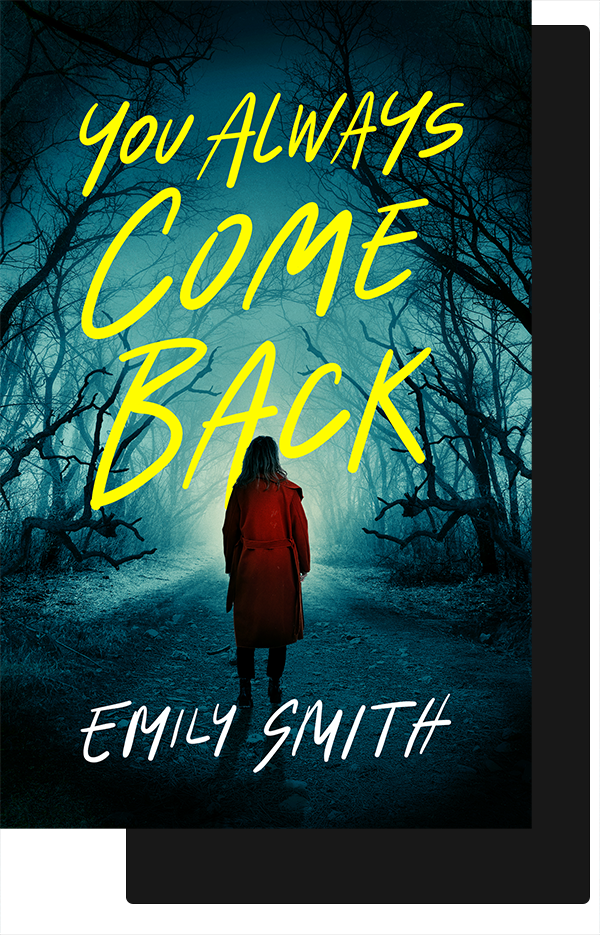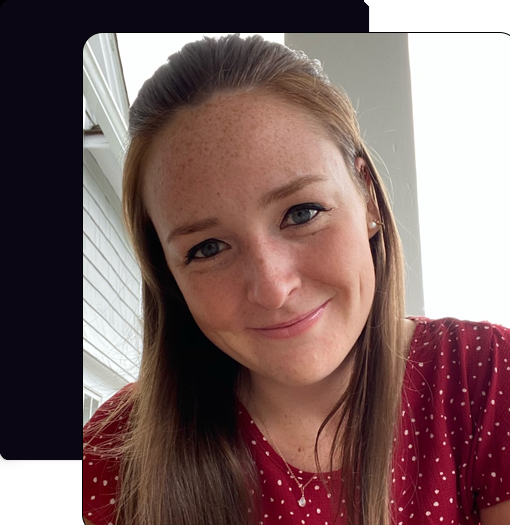 Emily Smith is a New Jersey native, who pursued her BFA in Dramatic Writing at NYU and her MFA in Creative Writing at American University.
In her spare time, she enjoys writing novels, gardening, reading, and caring for her rambunctious Greater Swiss Mountain Dog.
Emily Smith is represented by Bookends Literary Agency. All author inquiries should be sent directly to her literary agent, James McGowan, at [email protected].
Praise for You Always Come Back
"Strong character-driven novel from a writer with a deliciously strong, unique voice. One of the most satisfying reads I've had in a good while."
Alex Marwood
award-winning author of The Killer Next Door
Emily Smith's You Always Come Back is one of those very rare debuts that forces you to lean over and read every single word. A family drama in the ranks of Shirley Jackson's The Haunting of Hill House, Smith's story follows July's Weaver's reluctant return to her family home after vowing never to do so. And who would blame her? The Weaver family has a sordid and heartbreaking past, culminating with the patriarch in prison for a series of murders. Smith's writing is sublime and, in July Weaver, she pens a fierce, vulnerable, and flawed protagonist who ranks amongst the most memorable in modern-day thrillers. This is a story that will stay with me for some time.
Carter Wilson
USA Today bestselling author of Mister Tender's Girl
"Emily Smith's psychological thriller You Always Come Back is a tense, absorbing, heartbreaking, and absolutely unputdownable debut; a masterful portrait of what may well be the ultimate dysfunctional family. Smith's quirky yet realistic characters along with her gorgeous prose grabbed me from the first page, while her expert plotting and her unique take on the challenges of escaping a less-than-perfect childhood kept me enthralled until the very end. Highly recommended!"
Karen Dionne
Author of the #1 international bestseller The Marsh King's Daughter and The Wicked Sister
"Stunning and accomplished, You Always Come Back is the serial killer story we'd all love to write. Following July and her perfectly-drawn, dysfunctional family, it weaves a tale of trauma and doubt as it crosses between present day and the awful events all those years ago. Compelling and heartbreaking and more than a little bit horrific, I read it breathless for the final, desperate, conclusion."
Sam Holland
Author The Echo Man